25 years! Thank you Claudie
Published on24.09.2021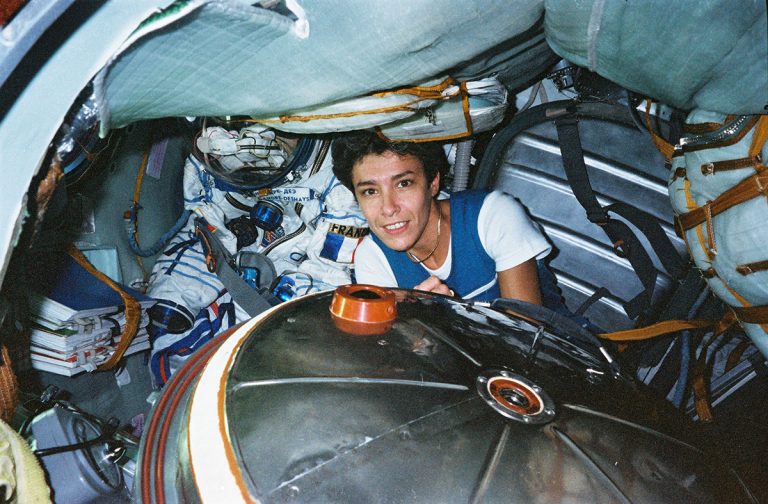 On August 17th, 1996, Claudie Haigneré (then André-Deshays) left the Earth to join the Mir station. She was the first French woman to participate in a manned space flight. Her mission lasted 15 days, 18 hours and 23 minutes at the Russian station where she conducted scientific experiments. During this stay, she accepted, live, the request of the Mayor at the time, Dominique Baudis, to become the godmother of the Cité de l'espace. On September 23, 2021, the Cité de l'espace celebrated in the presence of the French astronaut and Sébastien Barde, deputy director of Sciences and Exploration at the CNES, the 25 years of this mission named Cassiopée as well as the 20 years of the Andromède mission which took Claudie Haignere to the International Space Station (ISS) on October 21st, 2001. In fact the Cité de l'espace has on show several impressive souvenirs from the Cassiopée mission including the space suit worn by Claudie Haigneré as well as the life sized replicas of the Mir station and the Soyouz capsule. A great opportunity to see them from another perspective.
Read more news about the Cité de l'espace.
Photos by ©CNES/MATTA F and ©CNES/ANDRE-DESHAYS Claudie.