Prix GALAXIE 2021: space in all forms!
Published on29.04.2021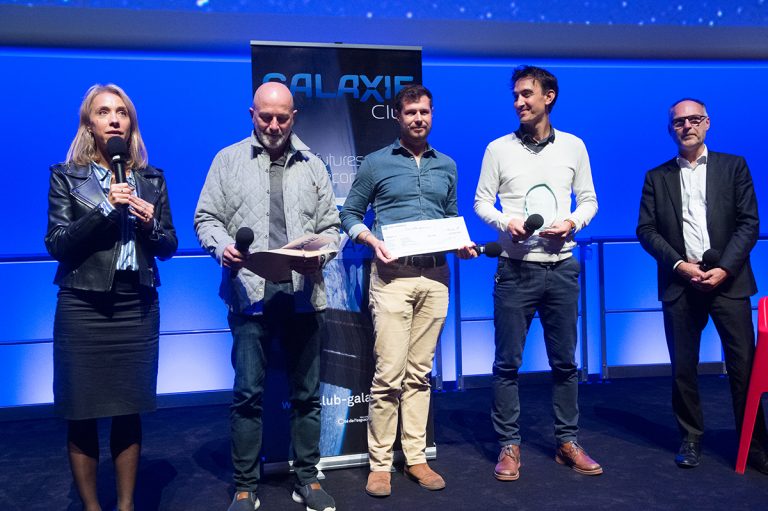 To celebrate its 20th anniversary, le Club GALAXIE has opened its annual prize to all forms of activity related to the space sector. The prize is open to companies in the Occitanie region that are in the process of being created or have existed for a maximum of five years, and which bring added value to innovations or products and services in the space sector or its applications. Prix Galaxie, which amounts to a 10 000 € prize, is awarded to a company or a mature project. Prix ETOILE which offers a prize of 2500 euros is for a project in the maturing phase. Finally, Prix GRAINE DETOILE awards 1 000 € to a student project. The winners will also enjoy two years of free membership in Club GALAXIE, sponsorship by a company CEO, and for the prix GRAINE D'ETOILE prize, an entrepreneurship internship provided by the Chamber of Commerce and Industry of Toulouse. Prix GALAXIE will be awarded on November 8, 2021 at the Cité de l'espace. Applications can be downloaded at www.club-galaxie.com
Read more news about the Cité de l'espace.